A Chapter Ends
written on the 22.09.2022
The Lausanne-based foundation Terre des hommes – Aide à l'enfance is terminating its partnership agreement with the Terre des hommes Valais Foundation which runs La Maison.
A historic decision
On 4 February 2022, the decision was made to end the specialised care activity by the Board of the Terre des hommes – Aide à l'enfance Foundation in Lausanne. The Board's decision ends the transfer of children in need of surgery to Europe, as well as the training of on-site doctors. Consequently, it is terminating its agreement with the Terre des hommes Valais Foundation – La Maison de Massongex, which goes into effect on 15 December 2022.

This historic decision marks a separation between two independent foundations that have been linked by a shared history. Since 1963, our collaboration has saved the lives of nearly 10'000 children. The Terre des hommes Valais Foundation, which consists of Swiss based volunteers and employees, concentrates its activities in Massongex, Switzerland. Their primary function involves taking in children who have been transferred to university hospitals in French-speaking Switzerland. Our partner foundations intervene to assist with medical treatment in other countries, liaise with partner hospitals to analyse medical files, organise travel to and from treatment in Switzerland, and keep parents informed and updated via a network of employees across the globe. Until now, the Terre des hommes Foundation in Lausanne has been our most important partner in this regard in terms of the number of children transferred.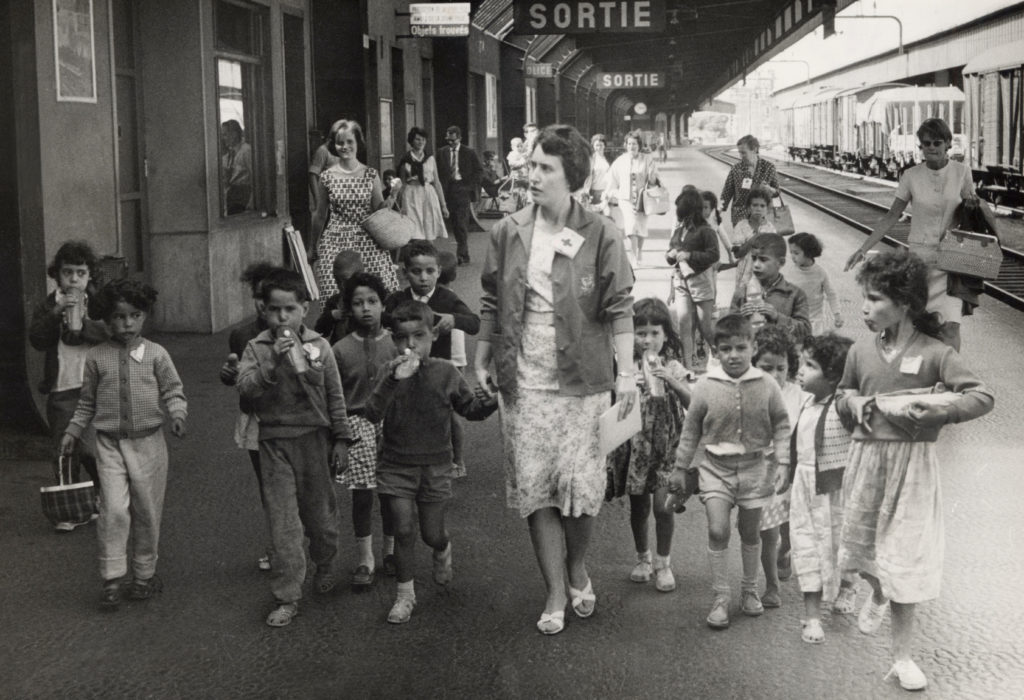 A chapter ends. Our story continues.
Since the dissolution of the partnership, questions have been raised over the future of La Maison and if its very existence is in danger. Despite this setback, we have decided not to give up. Our mission is essential to the survival of countless children. The Board of the Terre des hommes Valais Foundation as well as the entire staff remain committed and determined in the continuation of La Maison's vital work saving lives.
As a result, the management of the Geneva University Hospitals (HUG) and Lausanne (CHUV) have contacted us to move forward in collaboration. The overriding aim of these discussions is the continuation of this specialised care programme, which saves thousands of lives, contributes concretely to the development and training in Southern countries, and allows the hospitals of French-speaking Switzerland to sharpen their expertise. Additionally, the Sentinelles Foundation, with whom we have been working since 1980, remain loyal to us. Their work is focused heavily on the Southern Hemisphere, where their commitment and experience have led to a strengthening in our collaboration.
Moving forward, we will assume responsibility for the reception of children on their arrival in Geneva. This task requires a budget increase of several hundrer thousand Swiss Francs. We are delighted to announce that we are in the process of fostering new relationships in the fields of specialised care, through which we will combine our skills and resources with those of our partners to further promote our shared values and convictions.
In 2023, we were due to celebrate 60 years of partnership with the Terre des hommes Foundation in Lausanne. We are proud to celebrate what we have achieved and remain undeterred in embarking on another 60 years of dedicated service to children in need.
We thank you for your continued support which we rely on now more than ever.